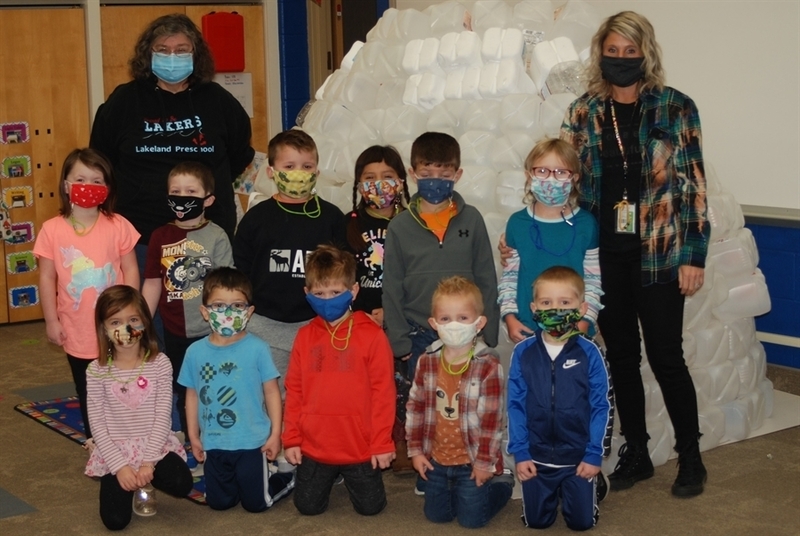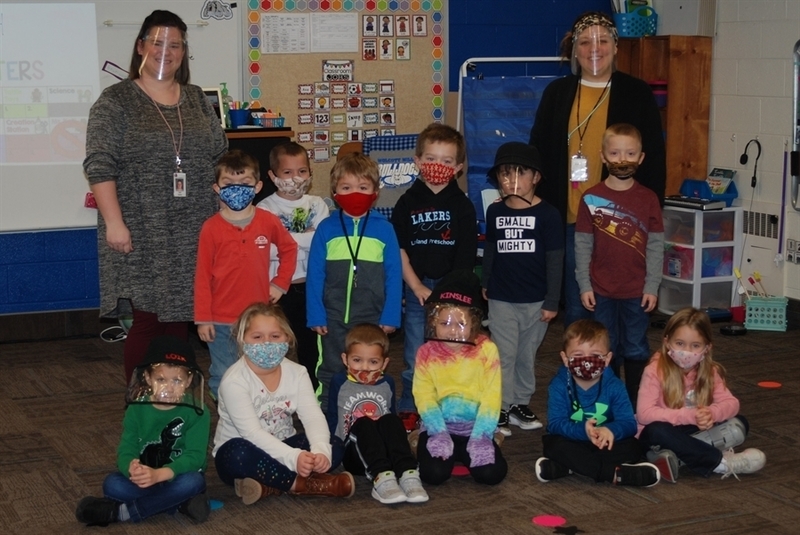 01/07/2021 - Lakeland School Corporation is proud to announce that both of its preschool programs have achieved a Paths to Quality (PTQ) rating of Level 3. Lima-Brighton Elementary Preschool and Wolcott Mills Elementary Preschool have demonstrated meeting the health and safety needs of children (Level 1), providing an environment supporting children's development and learning (Level 2), and using a planned curriculum to guide child development and prepare children for kindergarten (Level 3).

The PTQ 3 rating not only ensures children are receiving high quality care and instruction, it qualifies parents and guardians to receive support in paying for the program. Lakeland's goal is to reach Level 4 (National Accreditation) in the near future.

Knowing that 90% of a child's brain development occurs in the first five years of life, Lakeland School Corporation was compelled to start a preschool program last year. Giving students a jump start on learning and socialization benefits our community, state, and nation. For every $1 invested in early childhood, Indiana taxpayers are saved $4 and savings can be as much as $10 nationally. A solid educational foundation leads to better health outcomes and social responsibility later in life.